Your contribution makes a big difference! Thank you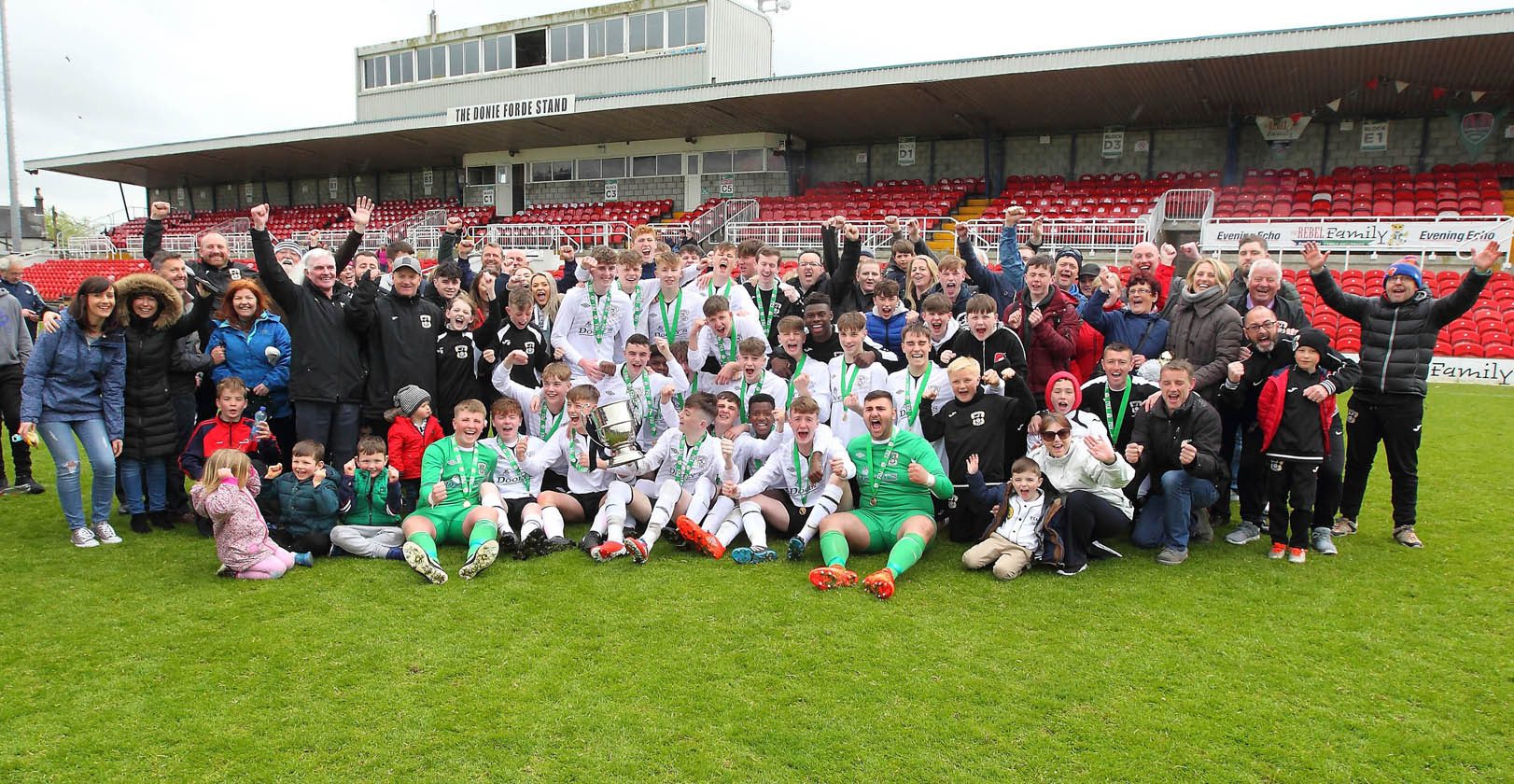 From humble beginnings in 1952, where we  fielded one junior team in the  Waterford Junior league, fast forward to 2020 where  we now provide football for 15 schoolboy teams from U11-U16 level, five schoolgirls teams, and 8 Junior teams. We also provide football from little dribblers 3-5 years and a Railtrack coaching sessions every Saturday morning 5-10years of age for boys/Girls.

From renting a variety of pitches in different locations, most notably old Graun beside the race course, we now own our own facilities at modern day Graun Park.

 We now possess state of the art facilities with two grass pitches of UEFA standard which have hosted 5 x International matches at Graun Park. We have an astro turf pitch, a grass training area, a party hut and of course the new People's Stand. We have also recently added a state of the art gym for the use by the Tramore AFC players and the local community .

 To help us to provide a Pathway for all players in the club we have over 50 qualified coaches.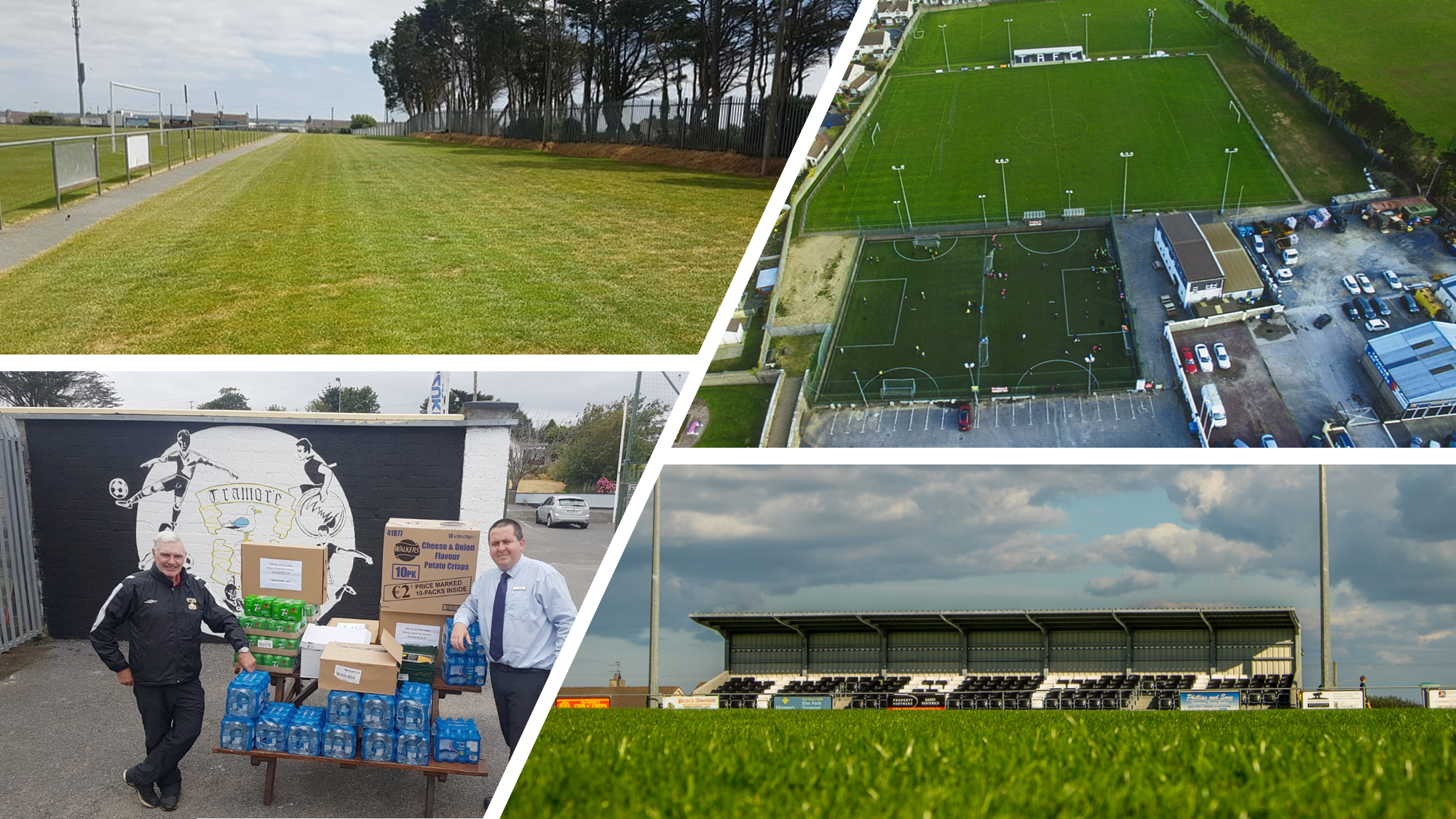 We have a very proud record at Tramore AFC at developing players at our club, most notably senior Irish Internationals in Jim Goodwin and Derrick Williams, plus over 30 schoolboy/ Girls / Junior internationals. Plus countless players who have played at league of Ireland level.

 The development of our coaches at our club has coincided with the successes of  two Munster Cup, an U17 and U18 national Fai cups, plus winning four Premier leagues and two Premier Cups, Premier women leagues and Cups and Leinster cup.

 A better quality Pathway from Youth level to our Junior ranks has seen us win 6 of the last 8 Youth A leagues which is a phenomenal achievement.

 All of these facilities have been funded by fund raising events which were supported by the people of Tramore. Without your ongoing support we could not have such fantastic modern-day facilities at Graun Park.

 But we must continue to improve our facilities at Graun Park. Increasing our training facilities is a must for Tramore AFC in our quest to provide football for all.