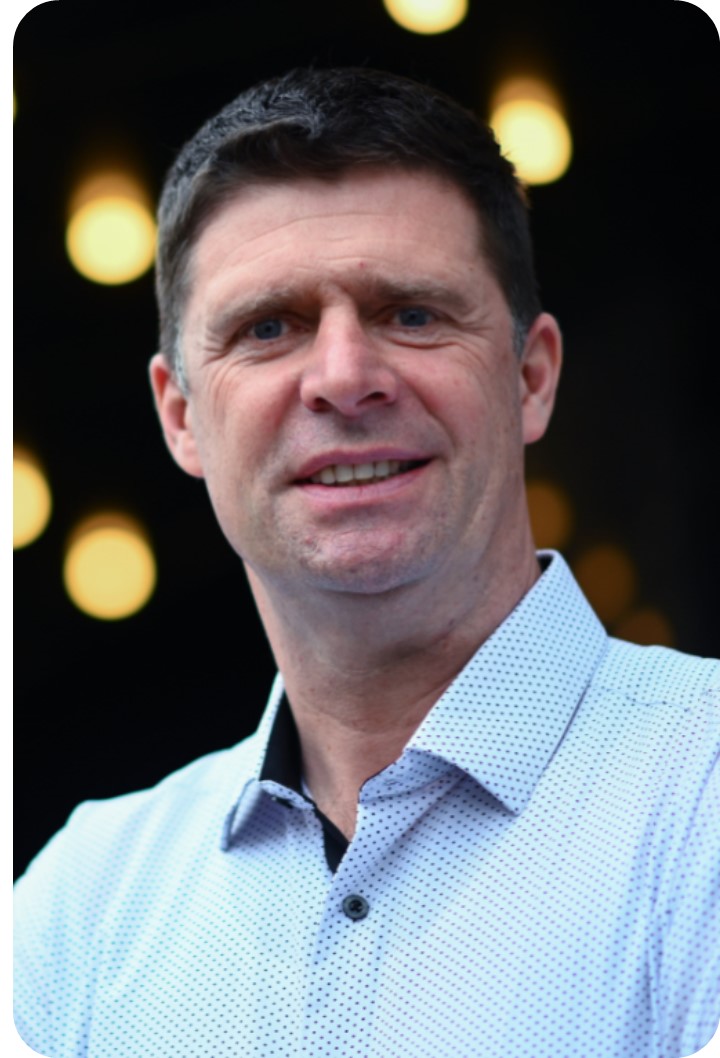 Our new FAI Grassroots Fundraiser to be launched with our partners in the SFAI is a very important and very exciting initiative that will help football prosper across the country.
For all of our clubs, it aims to deliver an easier way of raising and maximising much needed funds, while also building a strong sense of community spirit.
For club members, their families and followers it makes it far easier to support the great work carried out daily by the unsung heroes of our game, the local volunteers.
Read More
Niall Quinn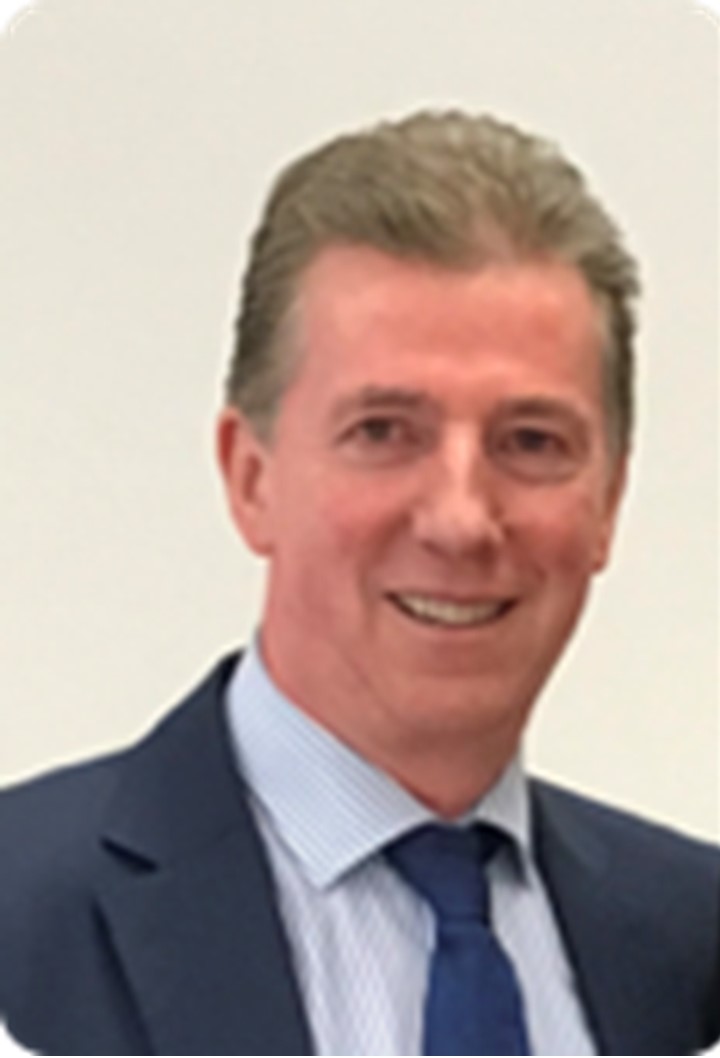 The SFAI are delighted to team up with the FAI to launch Our Grassroots Fundraiser for our clubs. This is an online club fundraiser draw that allows clubs to pool their fundraising efforts together to generate larger prize pools. 
This initiative moves the fundraising process online, easing the pressure on club officials as it requires very little work.    Club members can join their club's fundraiser seamlessly providing them with a chance to win their clubs jackpot prize. 
Read More
John Earley
SFAI Chairman

Our Grassroots
Fundraiser
Find Your Club
How it Works
It's a weekly online Club draw
It's so Easy!
Just takes minute to join
Makes a big difference
...and your club is also entered in the
Grassroots Super Draw
High value prizes to develop your club's facilities
Plus special FAI 'money cant buy' experience prizes for your club
Start a Grassroots Fundraiser For Your Club
It's so Easy!
High Value for low effort
We do all the work
YOU WIN!
Club Jackpot
You can win your club's member draw Jackpot
…and YOUR CLUB WINS!
Your contribution makes a difference for your club and your club is also entered in
Grassroots Super Draw
chance to win high value prizes to develop club's facilities and also special FAI 'Money cant buy' experiences prizes for your club