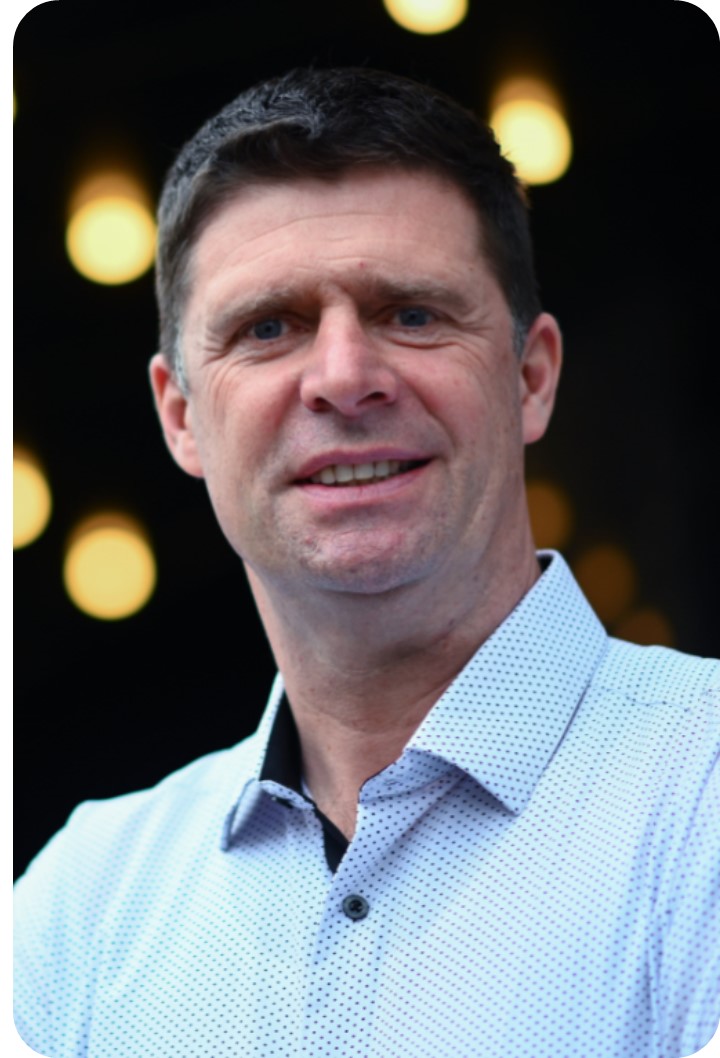 Our Grassroots Fundraiser is a very important and exciting initiative that will help football prosper across the country.
For clubs, it delivers an easier way of raising much needed funds to develop their football facilities, while also building a strong sense of community spirit.
For club members, their families and followers it makes it far easier to support the great work carried out daily by the unsung heroes of our game, the local volunteers. Also, they have a chance to win local jackpot prizes and money can't buy experience prizes.
I am particularly excited that Our Grassroots Fundraiser will bring football together by embracing modern technology to greatly strengthen the local game. Best of luck to you all.
Niall Quinn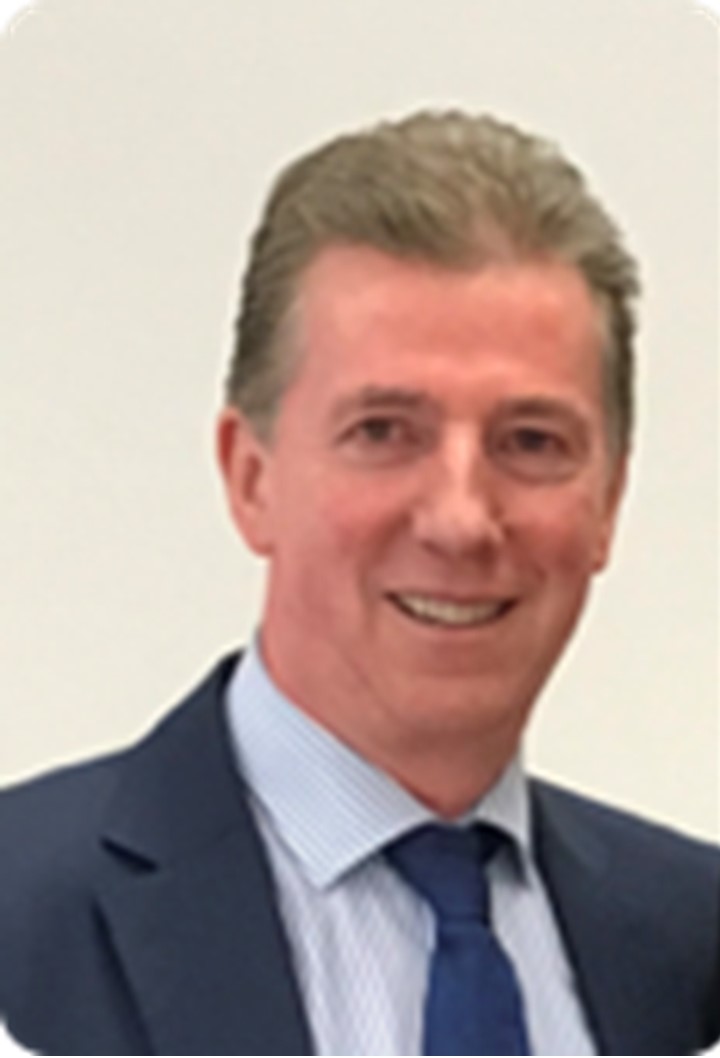 The SFAI are delighted to team up with the FAI to launch Our Grassroots Fundraiser for our clubs. This is an online club fundraiser draw that allows clubs to pool their fundraising efforts together to generate larger prize pools. 
This initiative moves the fundraising process online, easing the pressure on club officials as it requires very little work.    Club members can join their club's fundraiser seamlessly providing them with a chance to win their clubs jackpot prize. 
Joining the fundraising program allows clubs access to the Grassroots Super Draw in which clubs can win substantial prizes to improve club facilities and also prizes of special football experiences such as trips to Aviva, coaching sessions with FAI Managers and visits from International captain's.  
The Grassroots Fundraiser also raises funds for the SFAI to expand and develop our successful cup competitions. 
John Earley
SFAI Chairman
Our Grassroots Fundraiser
Everyone Wins, You, Your Club, Grassroots Football
Our Grassroots Fundraiser helps clubs fundraise so they can provide the best facilities for their members and build a strong community. We do this by making it super easy for you to launch your own online weekly "Club Members Draw". The greater the support, the bigger the Jackpot and the more money raised for your club. For less than the price of a coffee per week your supporters can make a big difference for your club and they have a chance to win the Jackpot.
....and there's even more! your club's name is also entered into the "Grassroots Super Draw". This is a monthly draw for all participating clubs in which the winning clubs are picked randomly. Your club has a chance to win high value prizes to develop your club facilities and there is also fantastic 'Money Can't Buy FAI Experience' prizes that could be won by your club.