Your contribution makes a big difference. Thank you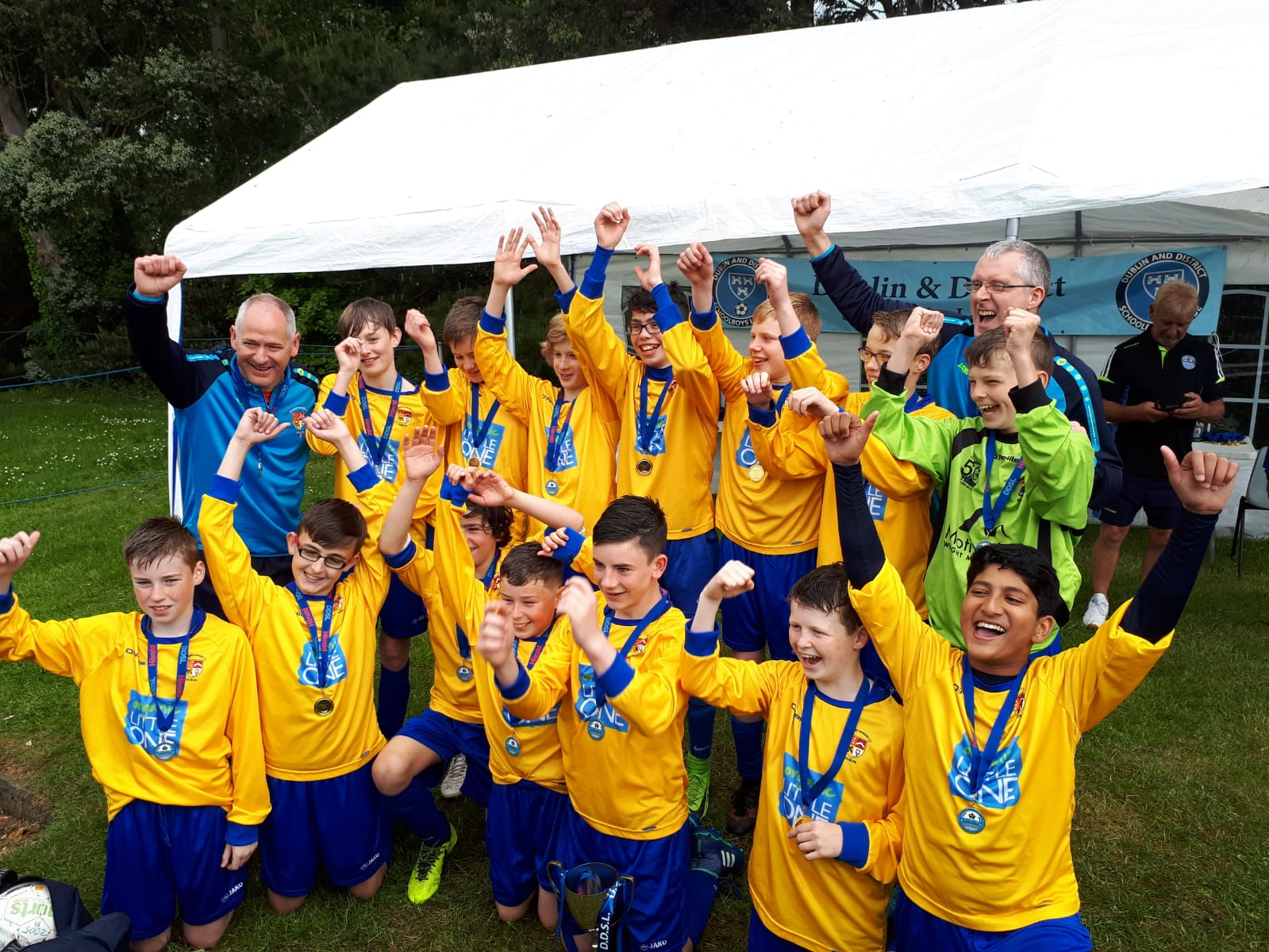 It's been five years since the merger of Terenure FC and Rangers AFC took place which saw the formation of Terenure Rangers. Over that time and through much hard work and support from our members and the community we have seen the club flourish to become one of the largest grassroots football clubs in Ireland. We have seen continuous growth in membership and playing numbers across boys and girls from the very youngest to the not so young, and will field 53 teams in leagues this year. We are proud of what we have achieved together as a club and a community.
We now want to build on this success and improve and develop our club further but to do this we need your financial support.
Our members and community have always been very generous in their support of the club and now we are delighted to launch a Grassroots Fundraiser weekly online lotto in conjunction with the SFAI and FAI that will enable us to put in place a sustainable fundraising model that will allow us to invest in our future.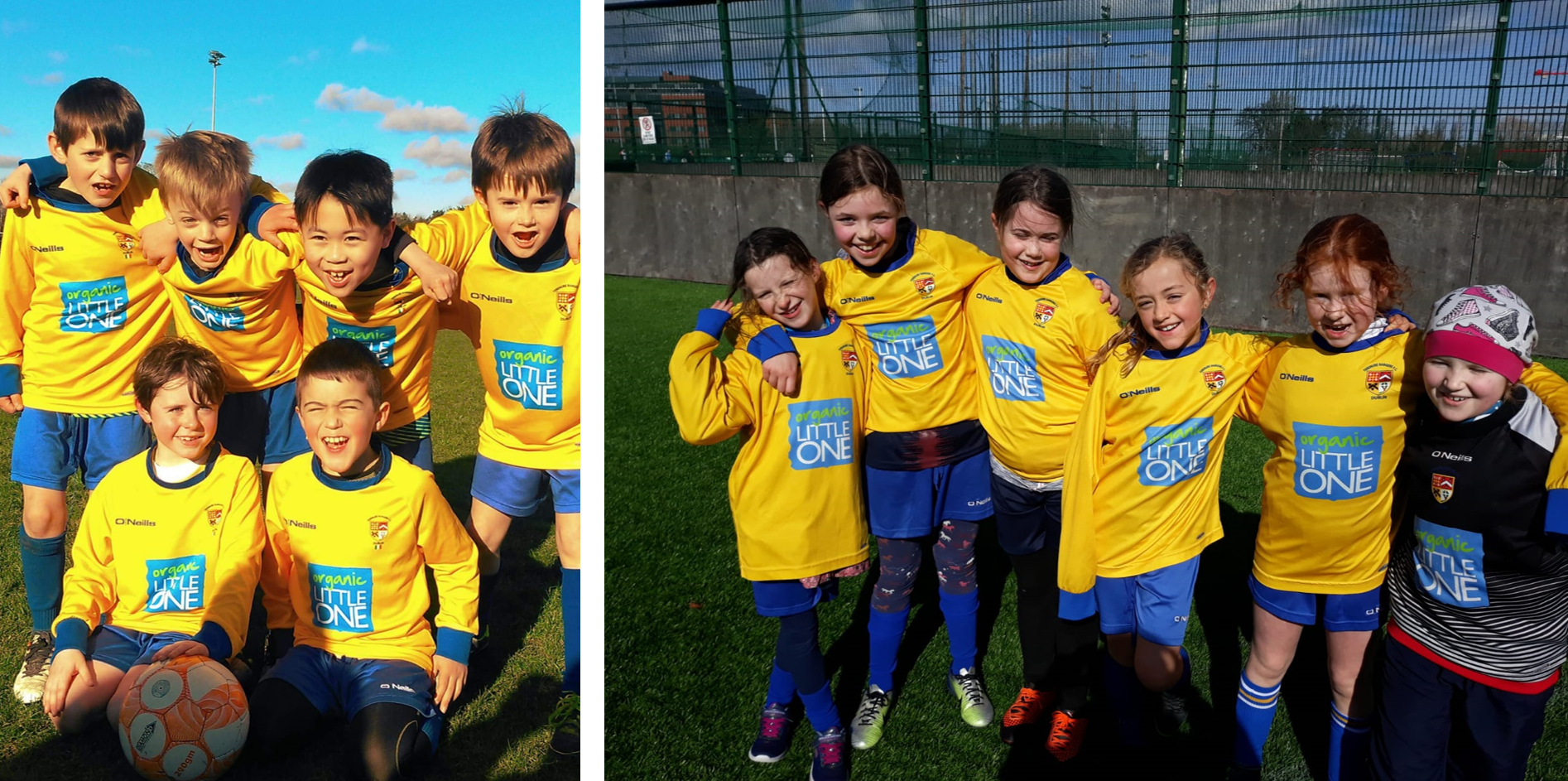 To ensure we can meet the continued growth in demand for sport in our locality, we need to invest in additional facilities, particularly an astro pitch. Having funds and a revenue stream to back our ambition is the key to us securing a deal that will ensure we can continue to play a central part in the sporting life of the area. We also plan to upgrade our existing equipment and supplies, introduce first aid training and look at supporting teams in trips away and tournaments.
Please help by supporting our Lotto online. We hope that our club members, parents, families, friends, ex-players and local businesses will help us provide the best and safest sporting environment possible for our children and our community. Teamwork makes this dream work.
Stephen Lacey, Chairman