Your contribution makes a big difference! Thank you

Tá súil againn go dtabharfaidh an rogha €2.50 ar líne deis do dhaoine bheith páirteach ann go seachtainiúil. Más féidir leat  €5 a chaitheamh ar 3 líne nó €10 ar 7 líne, ba mhór againn é. Déanfaidh do shíntiús an-difríocht, agus cá bhfios nach mbuafaidh tú an pota óir.
Cuirfear an t-airgead on gcrannchur idirlín Grassroots Lotto le maoiniú pháirc féir imeartha lánmhéid ag an Spórtlann sna Forbacha.
Seo í an dara céim de phlean forbartha áiseanna an chlub, club Gaeltachta atá ag fás go seasta.

Tá an tAcadamh Sacair do bhuachaillí agus chailíní ag fás leis, agus is mian leis an gclub togha na n-áiseanna imeartha a chur ar fáil dár gcuid imreoirí.

Bígí ag tacú leis an mbealach nuálach idirlín seo le hairgead a bhailiú, a thabharfaidh Céim 2 dár bplean forbartha áiseanna i gcrích sa mheántéarma.

Is mian linn, mar chlub cóitseáil mhaith agus áiseanna fiúntacha a chur ar fáil, agus thar aon ní eile an deis le cairdeas buan a dhéanamh.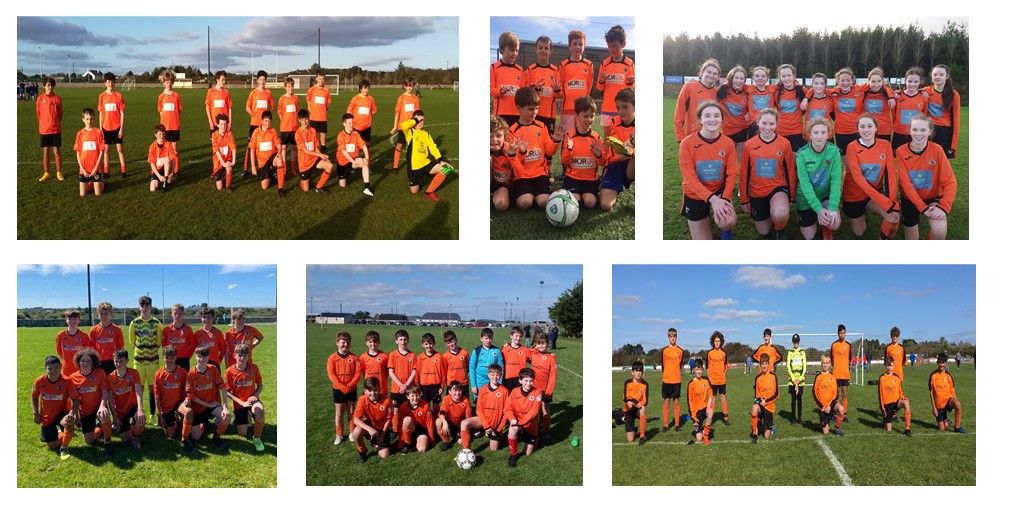 We hope that the weekly option of €2.50 per line will allow everyone to contribute. If you can contribute €5 for 3 lines or €10 for 7 lines it would be greatly appreciated. Your contribution makes a big difference and you never know you might just win the Jackpot.
The funds raised by our Grassroots Fundraiser Lotto will be used to part fund our new grass based soccer pitch at na Forbacha.

This is Phase 2 of our facilities development plan for our ever expanding Gaeltacht club.
Our Soccer Academy for boys and girls continues to grow and we as a club want to provide all players with adequate playing facilities.
Please support this innovative online fundraiser to deliver phase 2 of our facilities development plan over the medium term.
It is vital that we as a club provide good coaching, decent facilities and above all the opportunity to make great friendships.