Congratulations to Tramore AFC & Terenure Rangers FC who won the prizes!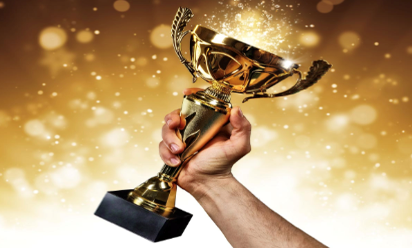 We are delighted to announce that Terenure Rangers FC won the Ball Kids Experience Prize this month. They will receive an amazing day out for 12 children, accompanied by their parents and 4 coaches, to be the ball kids at an international match in the Aviva Stadium.
The winner of the the Elite Training Experience Prize was Tramore AFC . This prize includes the unique experience of personalised training for the players, coaches and managers with FAI coaches. Not only that, but the winning club will also receive training equipment worth €1,000.
Congratulations to both clubs!