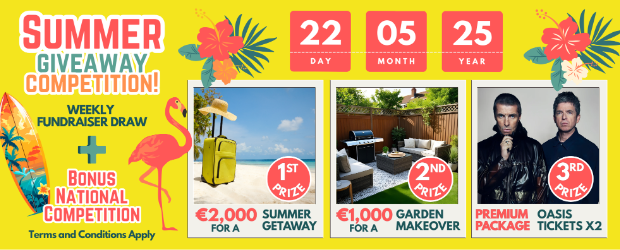 Welcome to our

Tramore AFC Fundraiser
Welcome to the Tramore AFC fundraising lotto. Every week someone in our community will win a spot prize and who knows, the Jackpot prize which increases weekly if not won, could be won by a supporter and it could be you!





Please pass the word on and invite friends and family. It just takes a minute to join, and for the price of a cup of coffee, you will make a big difference for our club. We hope that the €2.50 per line option will allow everybody to contribute.



If you can contribute €5 for 3 lines or €10 for 7 lines it would be hugely appreciated and you never know you might just win! Thank you so much for your support and best of luck!!
John Power, Chairman, Tramore AFC