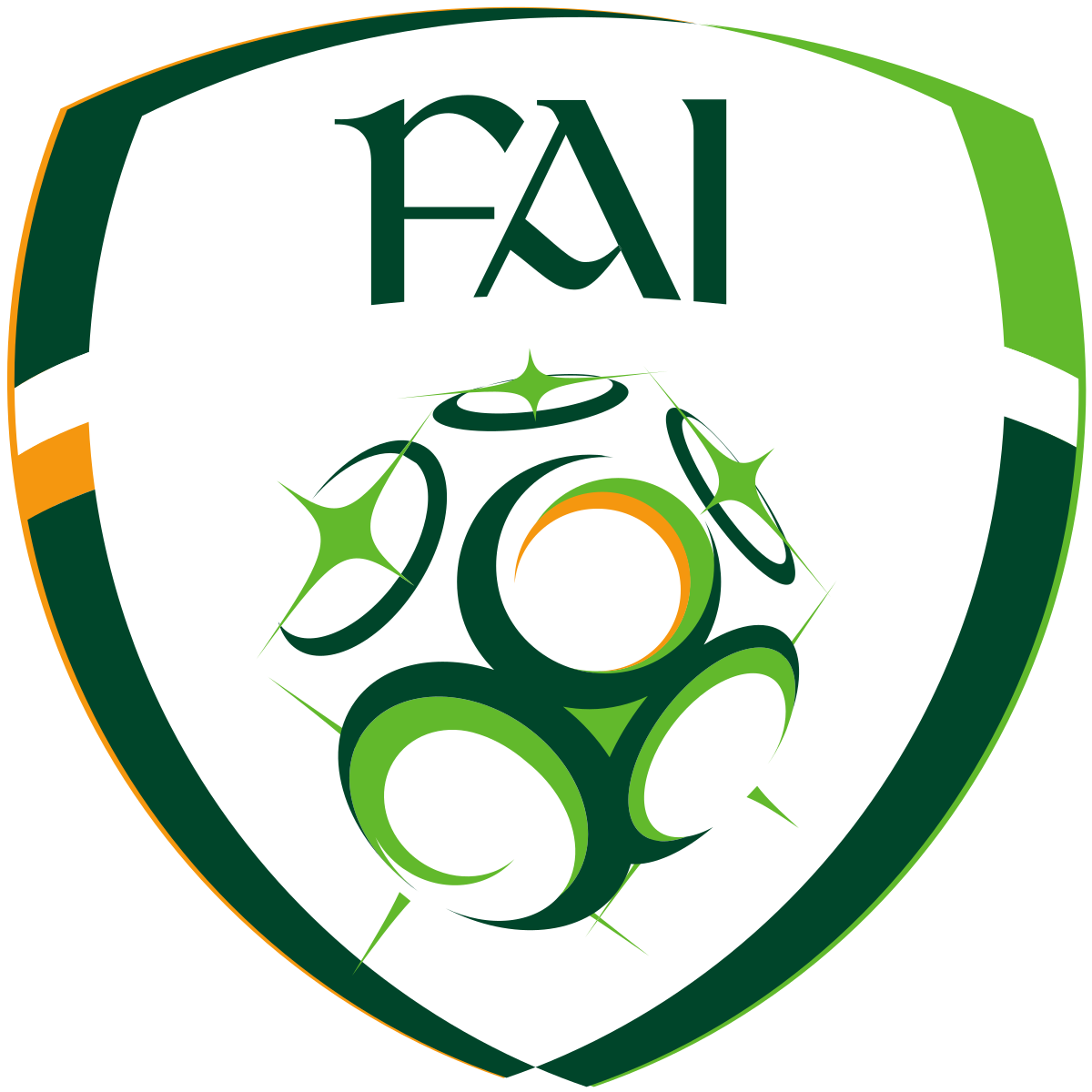 Grassroots Super Draw

Latest Draw Results
Prize 1 - Elite training session at Abbotstown - Winner Salthill Devon FC
Prize 2 - New Ireland Jersey + FIFA 21 Game - Winner Ashford Rovers AFC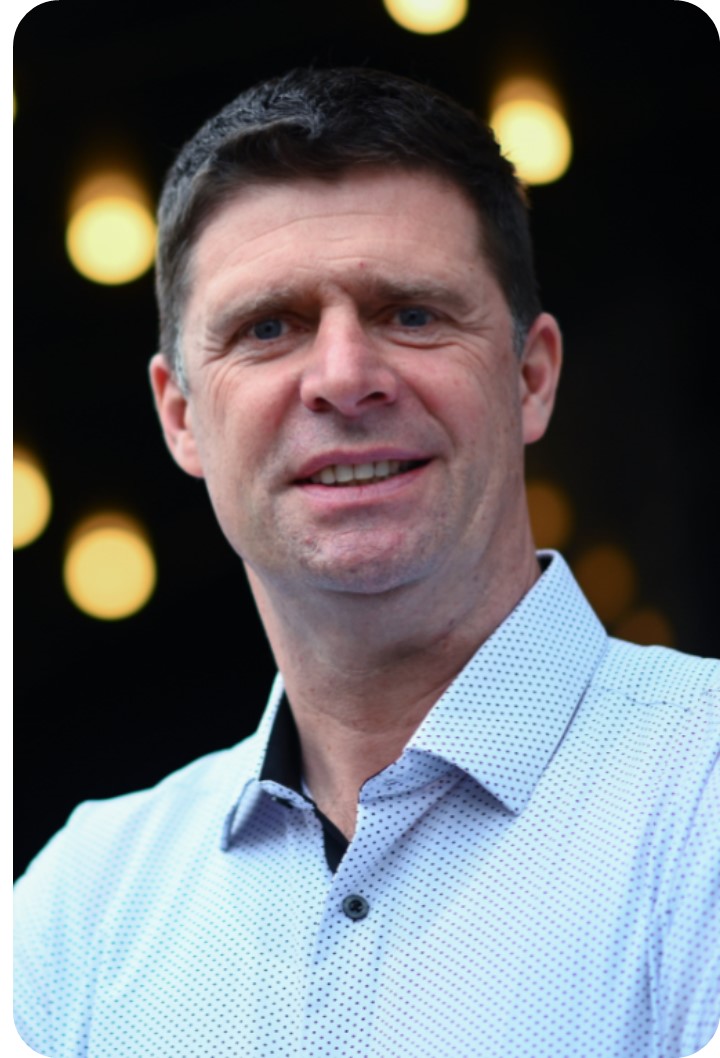 Our Grassroots Fundraiser is a very important and exciting initiative that will help football prosper across the country.
For clubs, it delivers an easier way of raising much needed funds to develop their football facilities, while also building a strong sense of community spirit.
For club members, their families and followers it makes it far easier to support the great work carried out daily by the unsung heroes of our game, the local volunteers. Also, they have a chance to win local jackpot prizes and money can't buy experience prizes.
I am particularly excited that Our Grassroots Fundraiser will bring football together by embracing modern technology to greatly strengthen the local game. Best of luck to you all.
Niall Quinn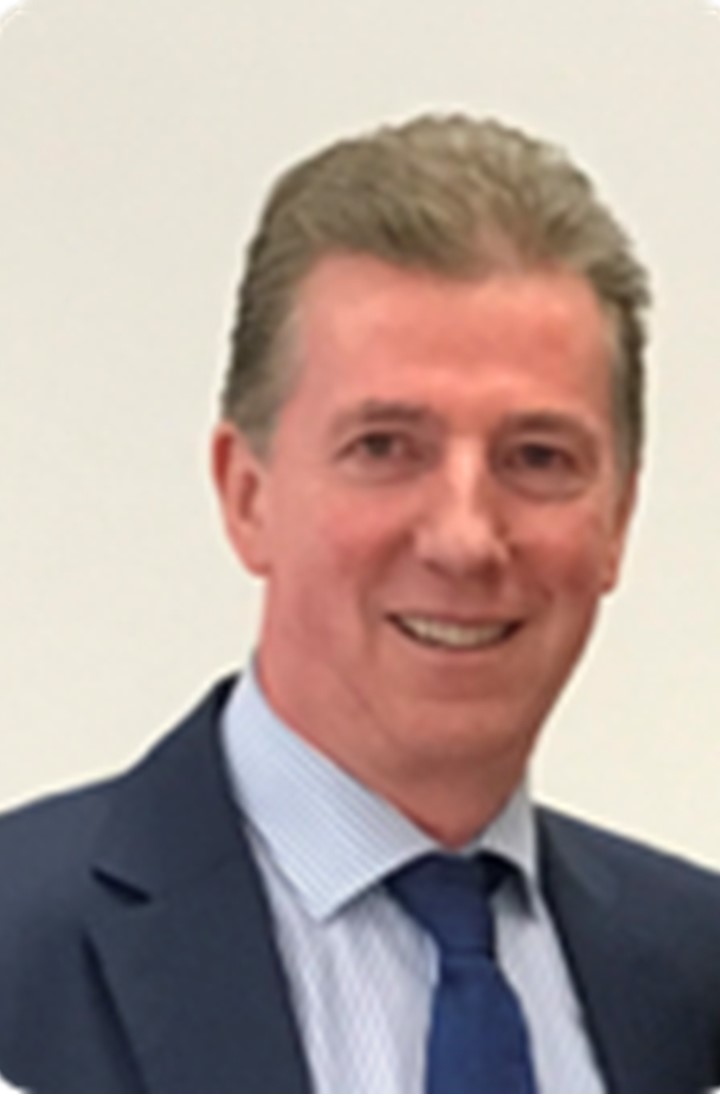 The SFAI are delighted to team up with the FAI to launch Our Grassroots Fundraiser for our clubs.
This is an online club fundraiser that eases the pressure on club officials as it requires little work to raise much needed funds.
Club members can easily join to support their club and have a chance to win their club's jackpot. Joining allows clubs access to the Grassroots Super Draw in which clubs can win substantial prizes to improve club facilities and also prizes of special football experiences.
Our Grassroots Fundraiser also raises funds for the SFAI to expand and develop our successful cup competitions.
John Earley
SFAI